The Coalition on Homelessness needs YOUR help to make sure that everyone in our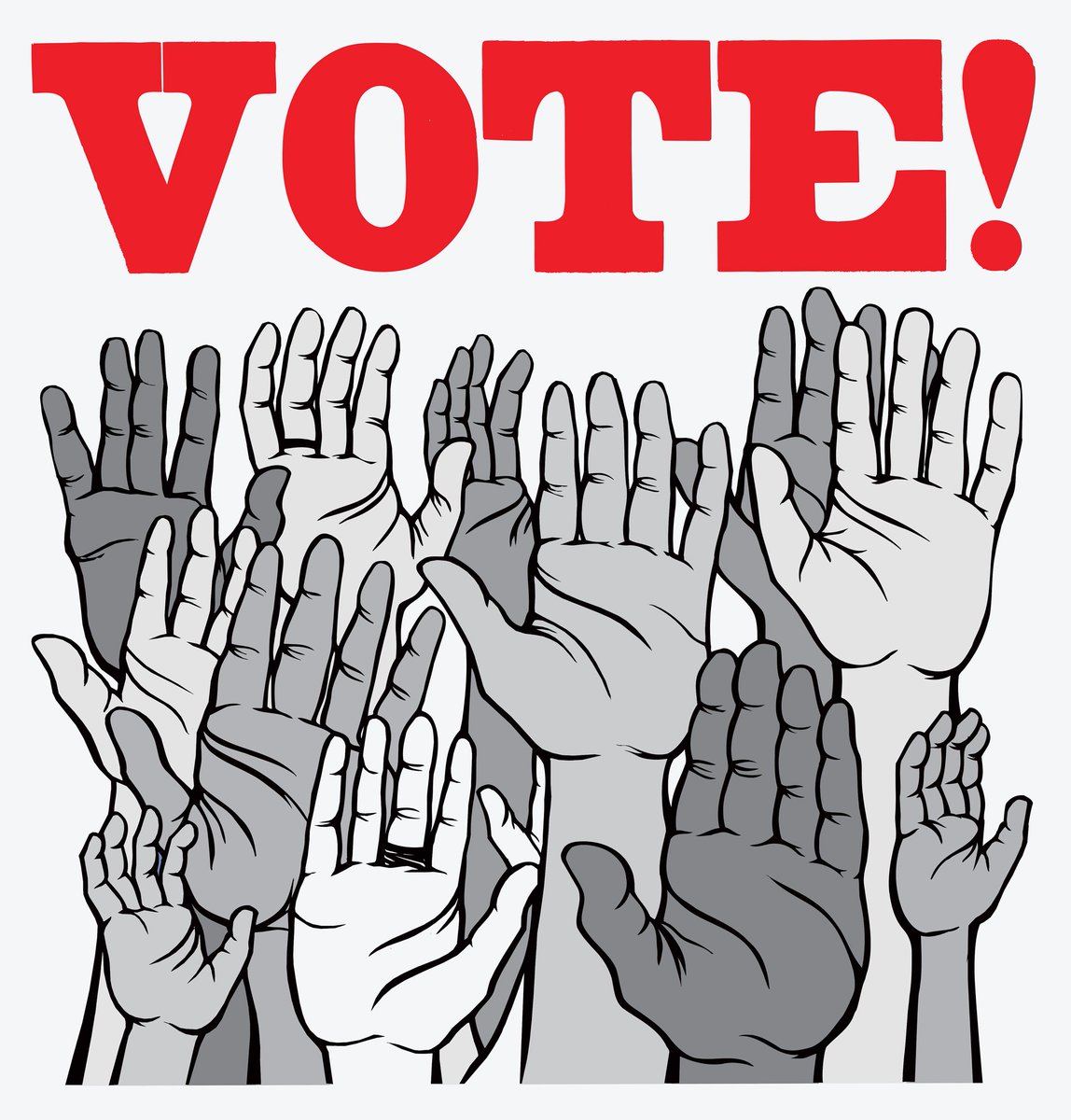 community knows how to vote in the November 8th, 2016 General Election.  This year Coalition volunteers and Member Organizations helped register voters at the rate of 1/day – that's 365 homeless and unstably housed people (123 in June, 242 in the Fall) that are some of those who will be receiving ballots for the General Election! We want to make sure that each person who we registered, and anyone else you work with, know how, when, and where to turn in ballots, as well as what to do if they haven't received their ballot. PLUS, we want to make sure that everyone votes YES on Seattle Prop. 1 for Mass Transit Now! !
Please share this information and call King County Elections (206) 296-VOTE (8683) if you have any voting related questions.
---
IMPORTANT ELECTIONS DATES:
Tuesday, October 25: Ballots are mailed to registered voters 20 days prior to the election (on Wednesday, October 19).  If you have not received your ballot by Tuesday, October 25, call King County Elections (206) 296-8683. SPREAD THE WORD – put up a sign in your building (write in ballot drop box – there are lots of new ones – closest to you)

 

to alert folks to call King County Elections if they haven't received their ballot, and to let them know where to drop off ballots near your location. Print these flyers to share information with people you work with!
Monday, October 31: In-person voter registration deadline

for people not currently registered in WA State.

  Your new registration must be received in-person at either the Renton office:  919 SW Grady Way, Renton, WA 98057-2906, or Seattle office: 500 4th Avenue, Room 440, Seattle, WA 98104.
Tuesday, November 8:  Election Day! Ballots must be dropped at ballot drop box (by 8pm) or postmarked by November 8, 2016 (if mailing, pay close attention to mailbox pick-up time.
Materials to post & share with people you work with:
Need to read more about your candidates and issues? 
King County Elections Voter Guide: You can use the online guide, or paper guide that was sent out. If you or the people you work with need a paper guide, call Elections,  (206) 296-8683, to request one.
---
HOW TO TURN IN YOUR BALLOT – including new BALLOT DROP BOXES: 
Ballots can either be mailed in (with first-class stamp, postmarked by Tuesday, November 8), or dropped off at a Ballot Drop Box by 8 p.m on Tuesday, November 8. Drop boxes are open 24 hours/day.
There are 43 ballot drop box locations around King County, many are new, help spread the word! Please Click here for a comprehensive map and list of ballot drop boxes around King County.  That page on the elections website will give you a map with markers you can click on for each drop box, below the map is a list of all the locations.
ACCESSIBLE VOTING LOCATIONS: 
If you need special equipment to vote, or you have not received a replacement ballot by election day, you may request a provisional ballot in person at one of these locations. Visit King County Elections for more information and hours.
Seattle Union Station
401 S. Jackson
Seattle, WA 98104
Bellevue City Hall
450 110th Ave NE
Bellevue, WA 98004
Renton – King County Elections
919 SW Grady Way
Renton, WA 98057